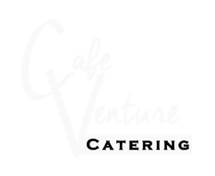 Let Us Cater Your Special Occasion
Custom Catering
Any Food, Any Time, Any Place!
What makes Cafe Venture Catering different?
Many people have experienced late food, wrong food or just plain bad food... BAD FOOD is never forgotten!
Cafe Venture caters on time with great food at an exceptional value in 3 states across the Southwest.
Cafe Venture Catering Testimonials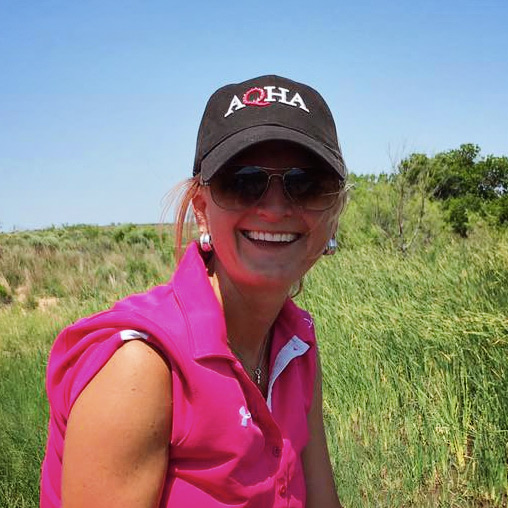 "Kudos to your team! The service is always great – and the food was amazing. I appreciate the setup, the server and clean up. By far, the easiest and best company I have worked with for catering needs! Thanks!"
– Tawanna Walker
AQHA Corporate Partnerships Liaison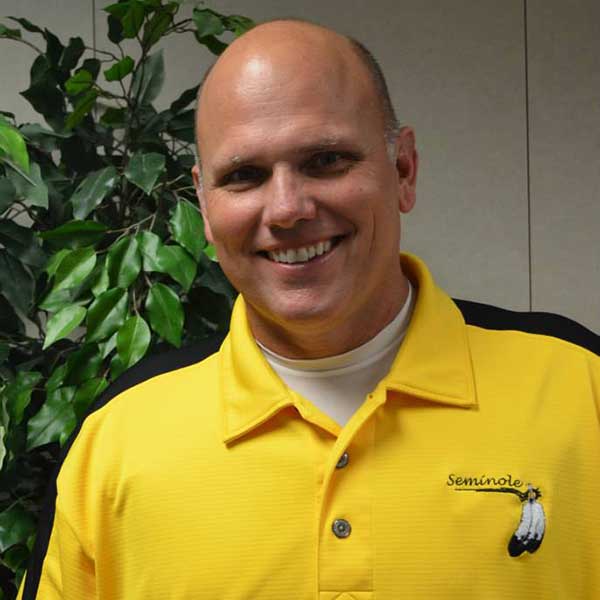 "Mickey Rogers and his team at Fuddruckers and Cafe Venture Catering have always done an outstanding job of taking care of our players and coaches. The quality and variety of food; combined with the convenience of their top notch catering service and team pricing put them in a class by themselves when it comes to feeding teams. I appreciate and respect him for that and that is why we turn to him first when it comes to feeding our teams and suggest you do as well!"
– Coach Kent Jackson
Seminole ISD, Seminole, Texas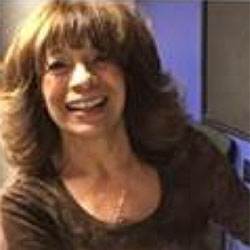 "I wanted to thank Cafe Venture Catering and Fuddruckers for the outstanding catering event at Southwest Airlines Customer Support & Service Center last Friday, June 16. The food was wonderful (as usual) and the servers were outstanding; KUDOS to Andrew and Matt! A huge thank you to Tamara for working with me in getting the event set up. Thanks again, we look forward to other caterings by your team."
– Evelyn Valdez
Southwest Airlines
Choose your Cuisine... Any Food, Any Time, Any Place!
Our Events
Weddings
Graduation Parties
Private Events
Non-Profits
Engagement Parties
Bar/Bat Mitzvahs
Quinceañeras
Retirement Parties
Birthdays
Company Picnics
Rehearsal Dinners
and more...
Any Food, Any Time, Any Place!